Nikon AF Nikkor 35-70mm F3.3-4.5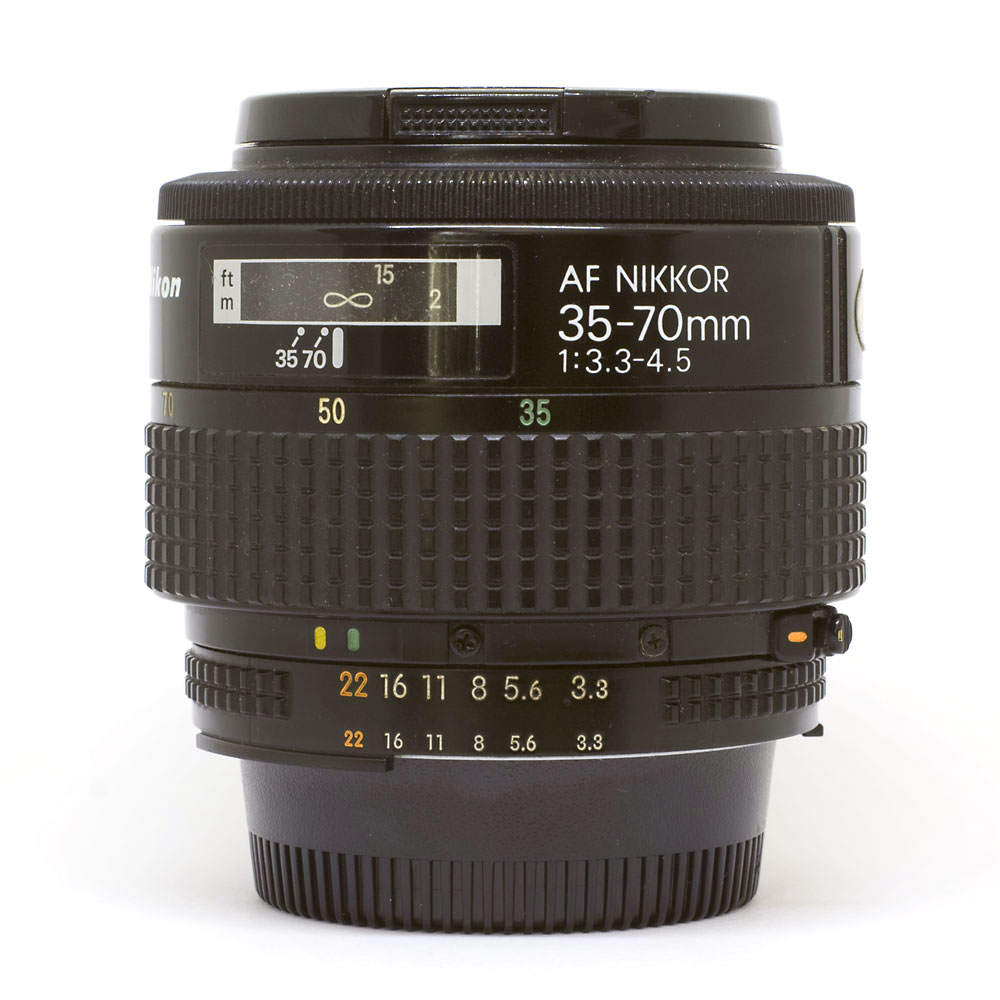 I have a first version Nikon AF Nikkor 35-70mm 1:3.3-4.5 lens which I don't use very often so I am thinking of selling it. Before I put it online to sell I thought I would see how it performs on my Nikon D300. The results were surprising good!
I don't often use zoom lenses, preferring to shoot with prime lenses or macro primes, so I had not really tested this lens at all. Previously when I had used it, I found it a little soft, but I was using it with the aperture fully open. Putting it on my camera today I set the aperture to f8 and walked around the garden taking a few basic captures.
I'm very impressed by its sharpness at this aperture. Check out the spider's webs and other plant details of these succulents in the photos below: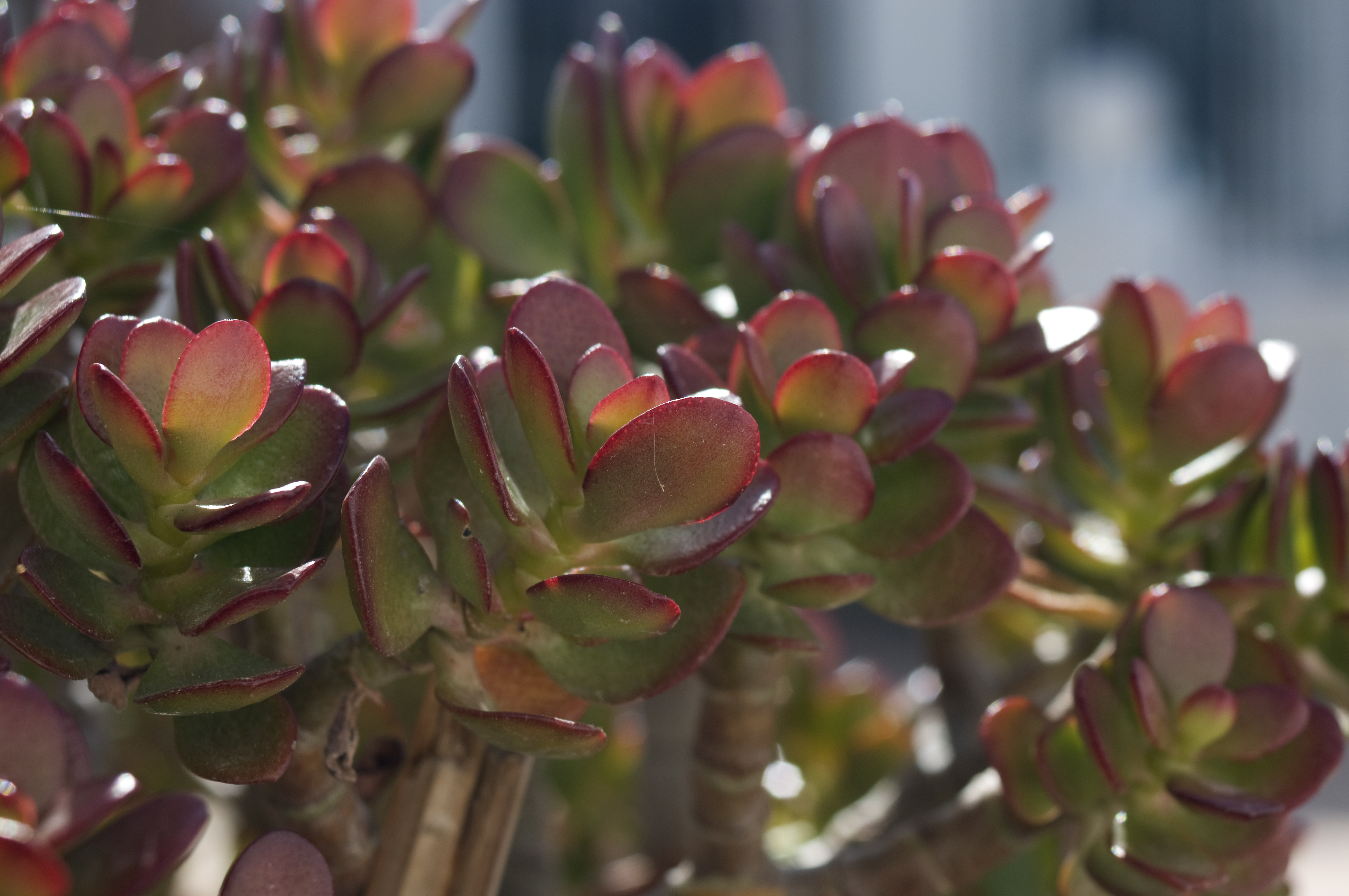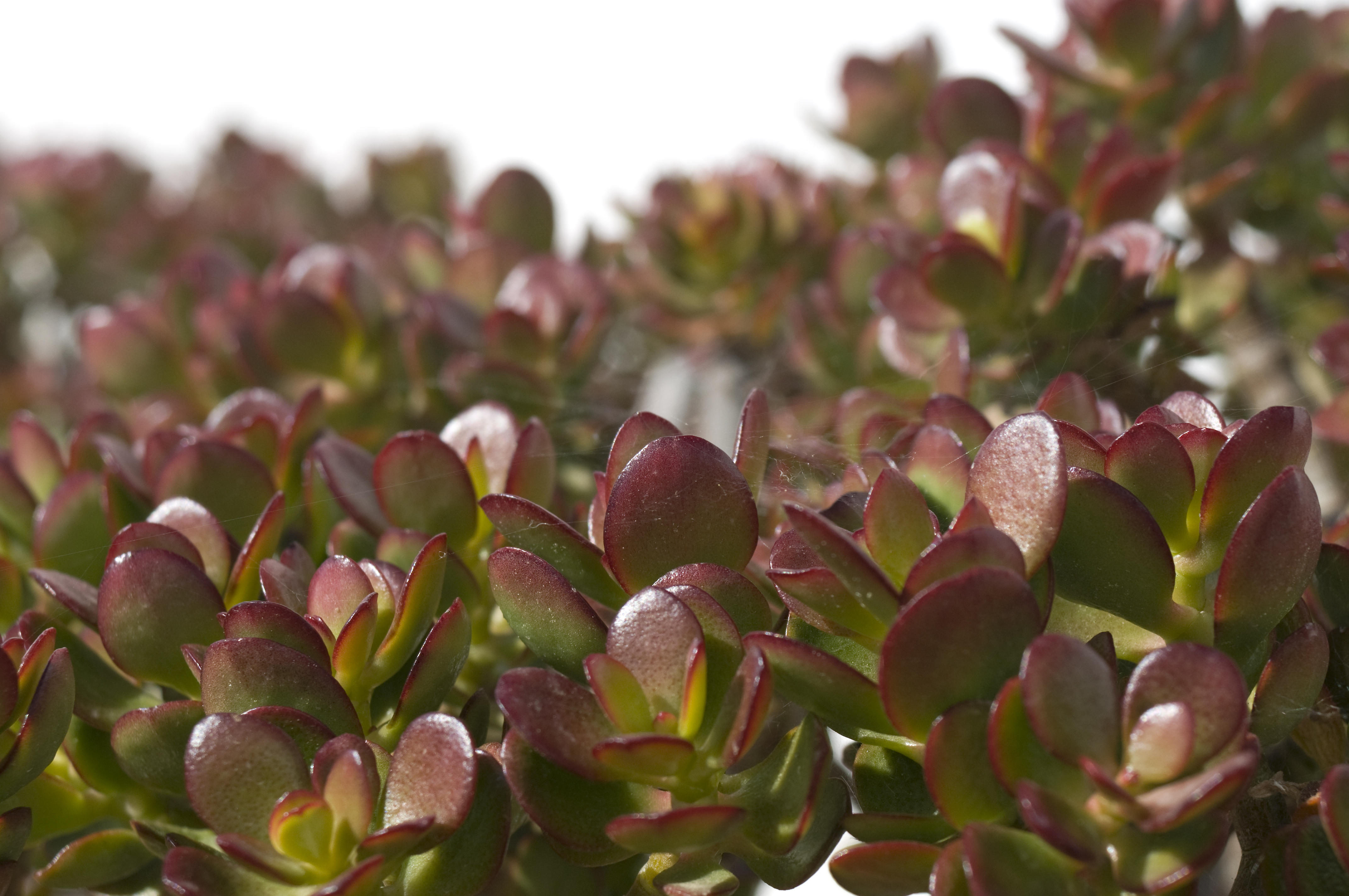 The bokeh is rather good too I think. Among the succulents I found a flowering cactus which perfectly shows the sharpness of the Nikkor 35-70mm 1:3.3-4.5 lens in the cactus spikes, and finally I took a flower photo to see how sharp the stamens were captured. Very good isn't it?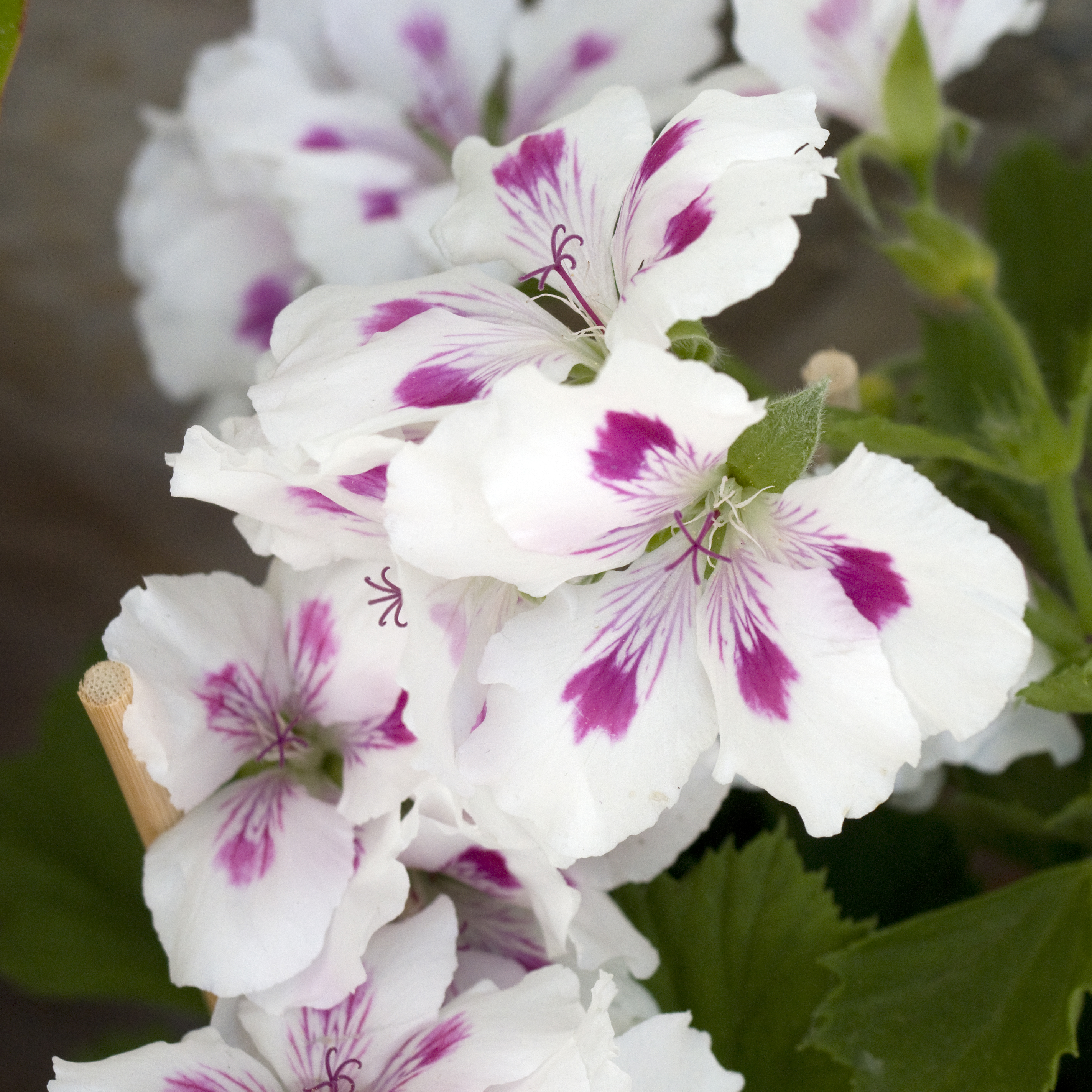 Now I look at these photos I'm unsure whether to sell this AF Nikkor 35-70mm because it has produced some pretty decent captures here.