NIKKOR AF 50mm f1.8 D in the garden
Last week I managed to buy a NIKKOR AF 50mm f1.8 D at a very decent price off eBay UK (also known as 'fleaBay' or my personal favourite 'feeBay'). It cost £49.99 including delivery and it arrived quickly and in excellent condition.
I'm yet to get out and enjoy it due to my current workload, but I took it around the garden attached to my Nikon D300 and captured a few nice images, two of which are below: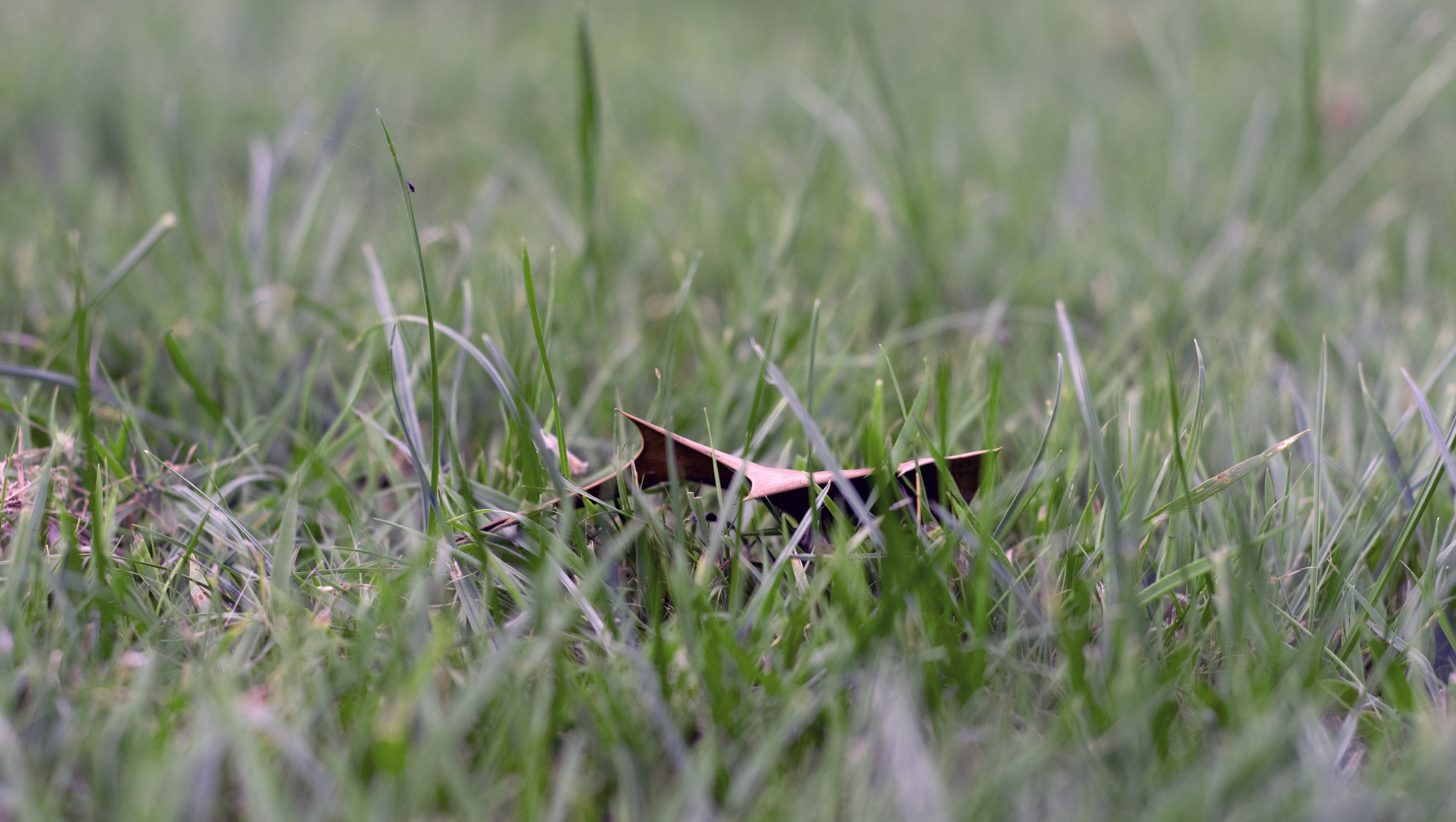 The image of the leaf in the grass above shows that the lens is pretty sharp and can give some very nice bokeh, whilst the priumula photo directly below indicates to me that this piece of glass also provides some very nice tonal qualities and has a pretty nice focal length to frame a photo well. I think the soft bokeh of the stones here also contrasts well with the sharpness of the wood grain.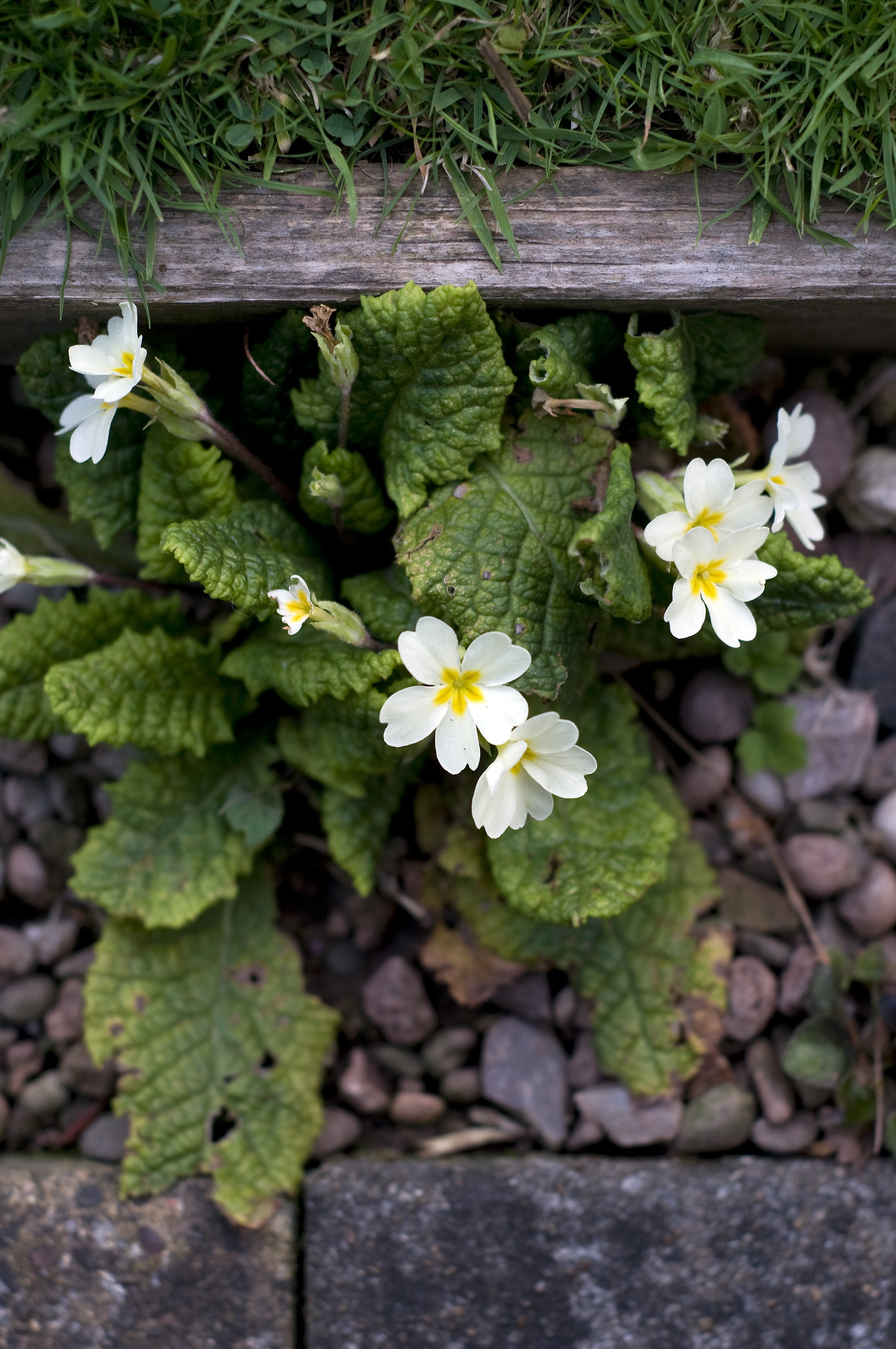 The aim is to get out and use this NIKKOR AF 50mm lens for lots of different subjects that my favoured Tamron SP AF Macro 90mm f2.8 doesn't do so well at. The last piece of glass to buy would be a wide angle prime such as the NIKKOR AF 35mm f1.8, or perhaps a wide zoom, but I'm not a fan of zoom lenses really. I'll write more about that another day!